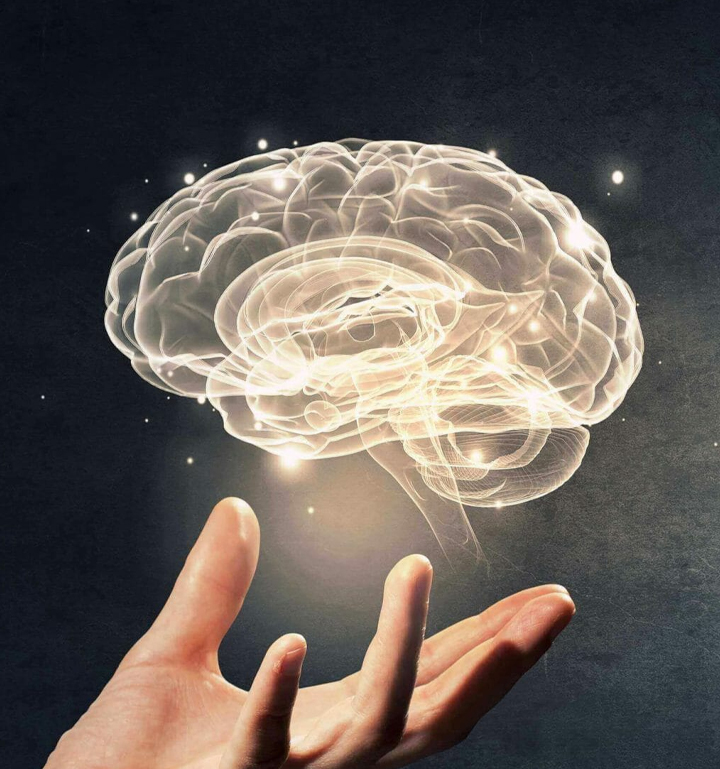 Tidylodge is on a mission to bridge the gap between neuroscience, result-oriented executive coaching and evidence-based psychotherapy.
This potent combination has proven effective at accelerating growth in crucial areas of people's lives. Now, we make these advanced methodologies available to high-performing individuals in Singapore.
Our journey began with realising a gap in the current executive coaching and psychotherapy market…
In Singapore, most modalities of psychotherapy were associated with treatment of mental health issues. However, leading research suggests that modalities like EMDR (Eye Movement Desensitization and Reprocessing) therapy and NLP (Neuro-Linguistic Programming) have a much greater impact on individuals who are already high functioning. They can be highly effective tools for increasing mental clarity, cognition and memory for hardworking executives, professionals and homemakers.
Because the truth is… Being reasonably successful does not automatically equate to feeling fulfilled. It does not mean that you are experiencing the level of growth you expected to achieve or are having the relationships you hoped for. By not fully utilising the transformative power of psychotherapy as a coaching tool, we lose out on the opportunity to grow in life and in business.
Tidylodge is a boutique coaching and therapy experience only accepting
1 Client per week
The coaching and therapy will be 1-on-1 with our founder Kellyjo Coney-Khan and very limited spots will be available.